Why Langfang Bonai's customers continue to trust us?
At our company Langfang Bonai, we take pride in the fact that our customers come from a diverse range of countries around the world. We believe that this reflects the quality and reliability of our products, as well as the trust that our customers have in our brand. We work hard to maintain this trust by providing exceptional customer service, timely deliveries, and high-quality products that meet or exceed our customers' expectations.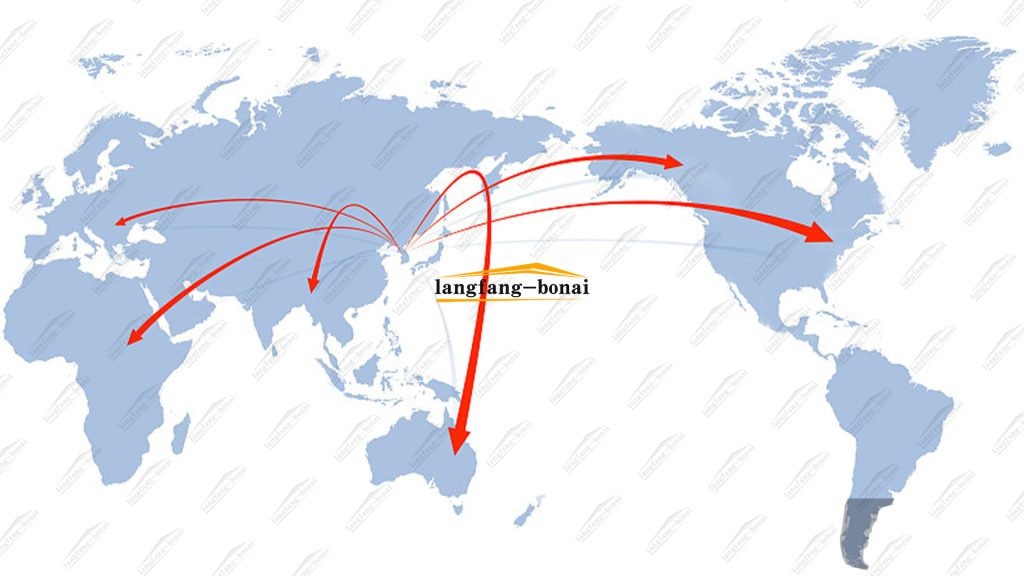 Our commitment to quality is one of the reasons why Langfang Bonai's customers continue to trust us. We understand that they rely on our products to protect their homes, businesses, and other assets, and we take this responsibility very seriously. That's why we use only the best materials and manufacturing processes to produce our roofing and wall panel products. We also conduct rigorous quality control inspections to ensure that every product we produce meets our high standards of quality and performance.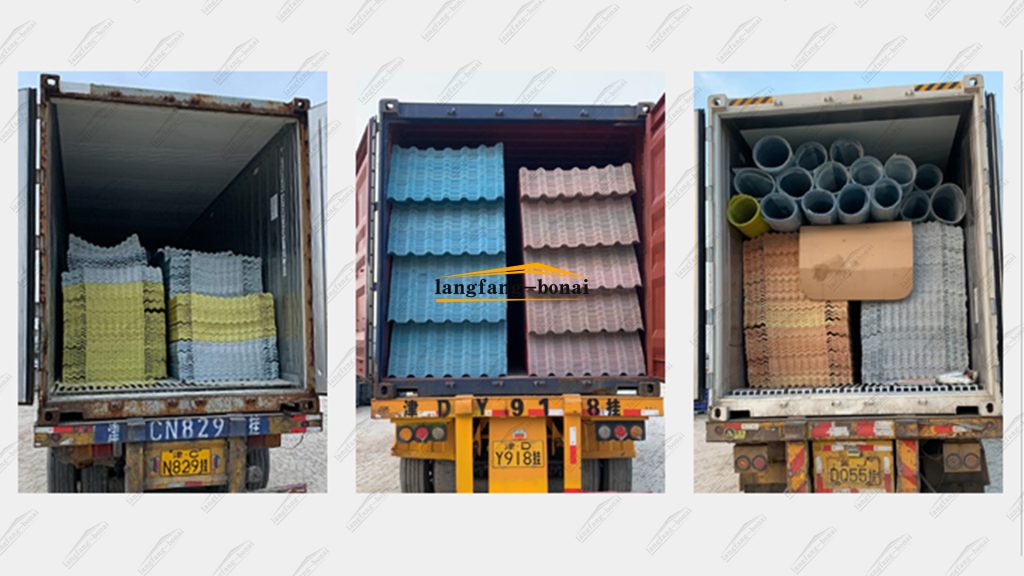 We are proud to offer a quality guarantee on all of our products, which provides our customers with peace of mind and confidence in their purchase. Our guarantee ensures that if there are any defects or issues with Langfang Bonai products, we will work with our customers to resolve the issue as quickly and efficiently as possible. Langfang Bonai believe that this level of customer service and support is essential to building and maintaining strong, long-term relationships with our customers.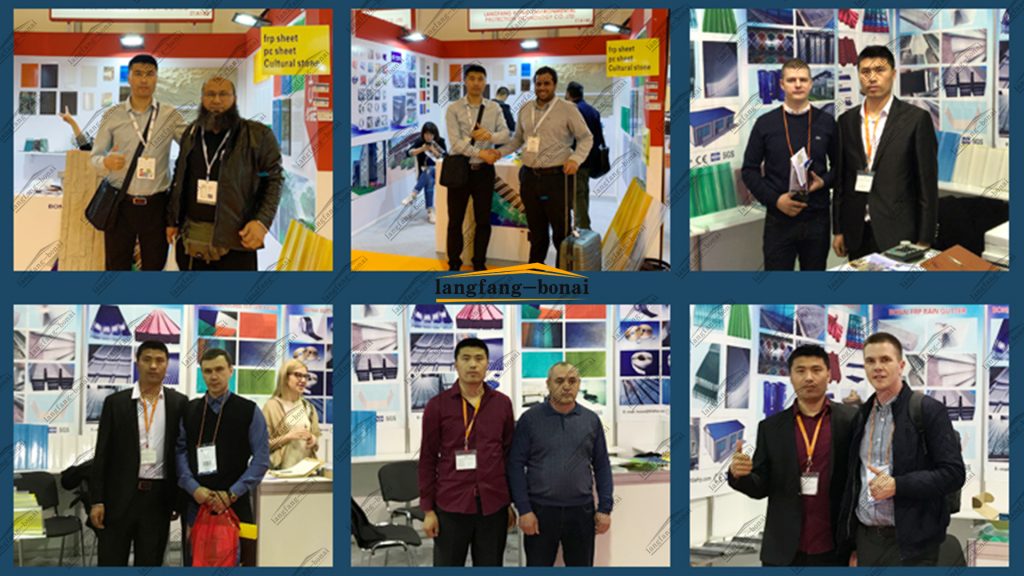 Whether you're a homeowner, a contractor, or a business owner, you can trust Langfang Bonai to provide you with high-quality roofing and wall panel products that meet your needs and exceed your expectations. With our commitment to quality, customer service, and sustainability, we are the ideal partner for any project, no matter where you are in the world. Contact Langfang Bonai today to learn more about our products and how we can help you with your roofing and cladding needs.