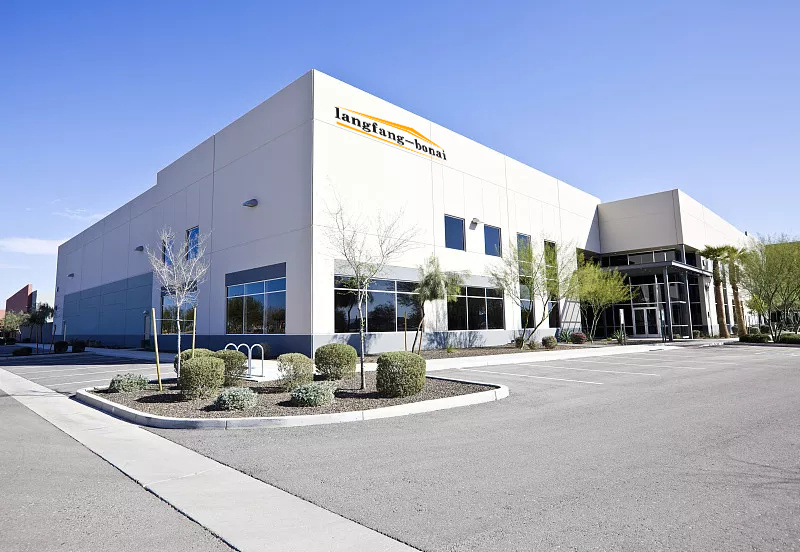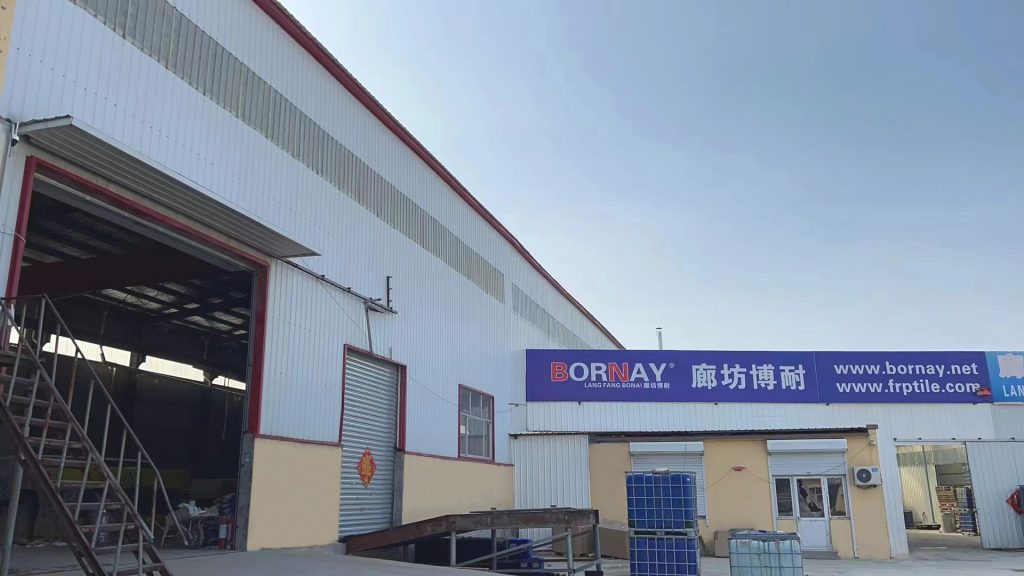 Langfang Bonai Environmental Protection Technology Co., Ltd. is a leading manufacturer of FRP roof tiles in China. The company specializes in producing high-quality FRP roof tiles that are lightweight, durable, and energy-efficient.
Langfang Bonai's FRP roof tiles are made using advanced technology and high-quality materials, which ensures their longevity and reliability. The company has a team of experienced professionals who are committed to providing excellent customer service and technical support to their clients.
In addition to manufacturing FRP roof tiles, Langfang Bonai also offers a range of related products, including FRP wall panels, FRP skylights, and other building materials. The company's products are used in a variety of applications, including residential, commercial, and industrial buildings.
Langfang Bonai is committed to sustainability and environmental protection, and their products are designed to be eco-friendly and energy-efficient. The company uses recycled materials in their manufacturing process and has implemented measures to reduce their carbon footprint.
Overall, Langfang Bonai is a reliable and reputable manufacturer of high-quality FRP roof tiles and related building materials. Their commitment to customer service, technical support, and sustainability makes them a great choice for anyone looking for durable and energy-efficient roofing solutions.
Bonai's Philosophy :
"Customer satisfaction is our eternal pursuit"
Professional communication, high-quality products, and perfect after-sales are the three footholds for Bonai to meet customer needs. Customer satisfaction is the unremitting goal of Bonai people.
Bonai's Responsibility :
Continuous and in-depth scientific and technological innovation is only for the production of non-polluting and environmentally friendly building materials, to build a better earth home, and to develop together with customers. It is the responsibility of everyone in Bonai.