What are the advantages of using FRP material?
FRP (Fiberglass Reinforced Plastic) roof tiles offer several advantages over traditional roofing materials such as asphalt shingles, clay tiles, and metal roofing. Here are four advantages of using FRP roof tiles:
Lightweight: FRP roof tiles are lightweight and easy to handle, making them a popular choice for roofing projects. They are up to 75% lighter than traditional roofing materials, which means they require less structural support and can be installed more quickly.
Durable: FRP roof tiles are highly durable and can withstand harsh weather conditions, such as extreme heat, high winds, and heavy rains. They are also resistant to fading, cracking, and corrosion, which makes them an ideal choice for areas with extreme weather conditions.
Energy Efficient: FRP roof tiles have excellent insulating properties, which helps to keep your home cool in the summer and warm in the winter. They also reflect sunlight, which can reduce your energy bills by up to 20% by reducing the need for air conditioning.
Low Maintenance: FRP roof tiles require very little maintenance, which means you can save time and money in the long run. They are resistant to mold, mildew, and algae growth, which means they don't need to be cleaned as often as traditional roofing materials. Additionally, they are easy to repair if any damage occurs.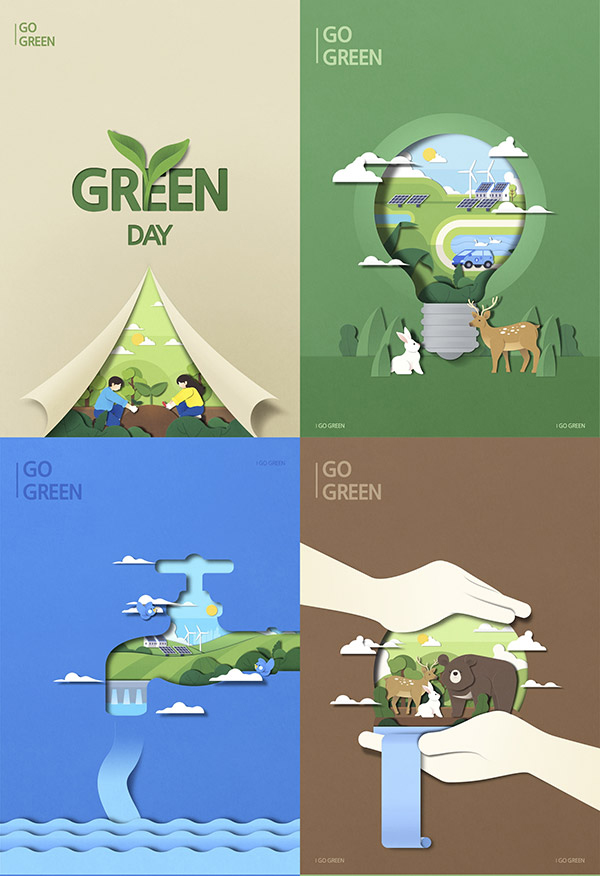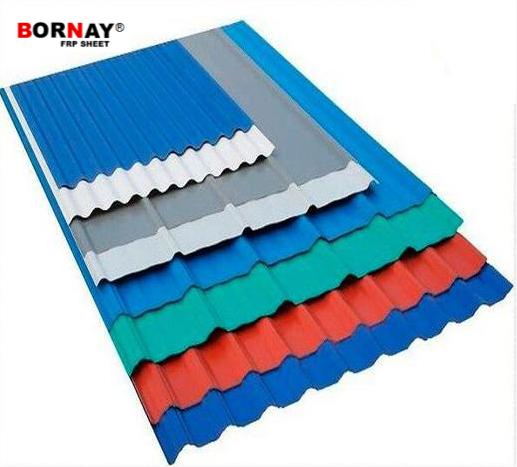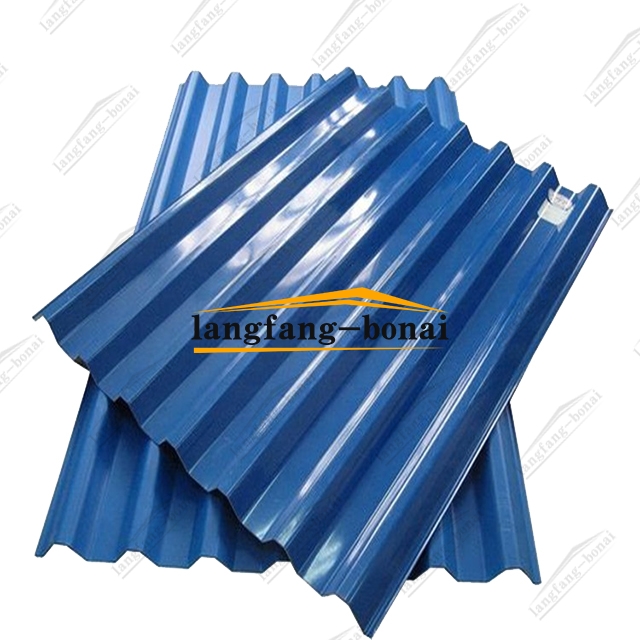 Langfang Bonai Environmental Protection Technology Co., Ltd. is a leading manufacturer of FRP roof tiles in China. The company specializes in producing high-quality FRP roof tiles that are lightweight, durable, and energy-efficient.
Langfang Bonai's FRP roof tiles are made using advanced technology and high-quality materials, which ensures their longevity and reliability. The company has a team of experienced professionals who are committed to providing excellent customer service and technical support to their clients.
In addition to manufacturing FRP roof tiles, Langfang Bonai also offers a range of related products, including FRP wall panels, FRP skylights, and other building materials. The company's products are used in a variety of applications, including residential, commercial, and industrial buildings.
Langfang Bonai is committed to sustainability and environmental protection, and their products are designed to be eco-friendly and energy-efficient. The company uses recycled materials in their manufacturing process and has implemented measures to reduce their carbon footprint.
Overall, Langfang Bonai is a reliable and reputable manufacturer of high-quality FRP roof tiles and related building materials. Their commitment to customer service, technical support, and sustainability makes them a great choice for anyone looking for durable and energy-efficient roofing solutions.