Today Explore Langfang bonai diverse collection of high-quality polycarbonate sheets . Renowned for their durability, light transmission, and resistance against extreme weather, these sheets are the ideal choice for a variety of roofing projects. Whether you're constructing a greenhouse or a pergola, our extensive range ensures that you'll find the perfect fit for any application. Start building with confidence and clarity today!
LANGFANG BONAI is a polycarbonate sheet manufacturer with PC cut to size and full polycarbonate fabrication capability. It offers Langfang bonai  a great cost advantage to provide you both polycarbonate panel and finish polycarbonate products with a promising quality level. At the same time, Langfangbonai  can custom the  sheet for you with our capabilities on anti-fog, anti-scratch, anti-fingerprint, anti-reflection ,UV resistance,  and polycarbonate cut to size service.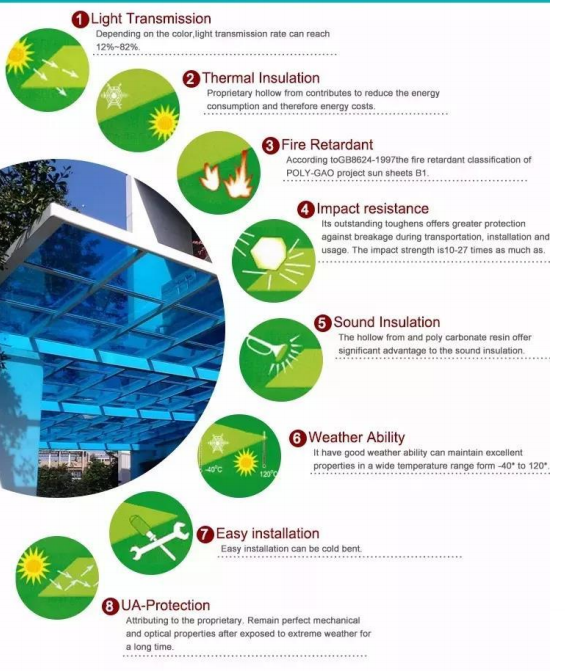 As a professional polycarbonate sheet manufacturer in China, Langfang bonai  supplies polycarbonate panels with different sizes and colors based on a competitive price.
For colors, our most popular colors are clear polycarbonate panel, smote polycarbonate sheet, grey polycarbonate sheet, and more, you just tell us your color requirement, then we will make it exactly for you.
For polycarbonate size, Langfang bonai  standard manufacturing size is:
Standard hollow/solid  PC sheet 1.22m X 2.44m
Solid polycarbonate sheet for construction  2m x3m
Optical grade polycarbonate sheet  915mm x 1830mm
Twin wall/ Tripple wall/multiwall polycarbonate sheet  2.1m x 6/12m
If you need the cut to size polycarbonate panel, we can also cut them for you in the manufacturing process.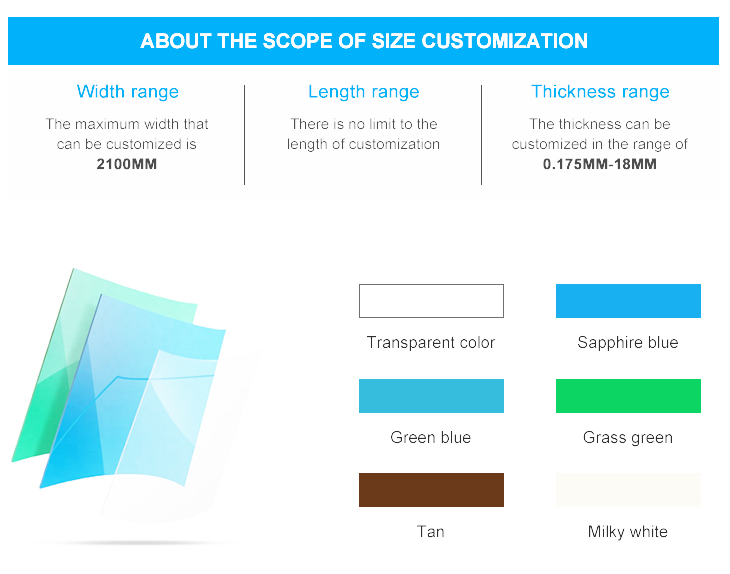 We can also provide you free PC sheet sample to check the quality before a large order. You will get detailed pictures and production videos for each order.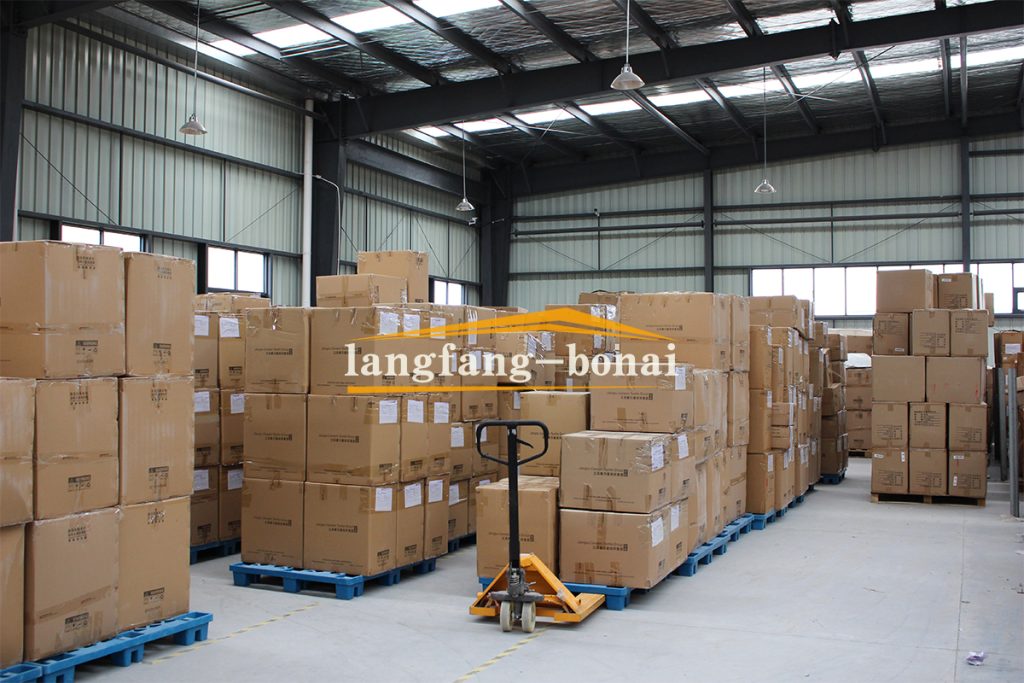 Langfang bonai has several years of work experience as a professional company and Orange Polycarbonate Sheets producer in China. We offer a one-stop shop for all of your design needs, including appropriate colors, thickness, and other features. We provide a cost-effective option that is also sturdy and impact-resistant, making it suitable for various purposes. We have a lot of flexibility in designing and customizing your desired size, thickness, colors, and other features.