If you need FRP, PC, ASA roof sheets, why not choose Langfang Bonai?
As a leading supplier of roofing and wall panel products, Langfang Bonai specializes in FRP, PC, and ASA materials. We pride ourselves on providing high-quality products that are both durable and weather-resistant, ensuring that our customers can enjoy the benefits of a reliable and long-lasting roofing and cladding solution. Our experienced team is dedicated to providing excellent customer service and support throughout the entire sales process, from initial consultation to final delivery and installation.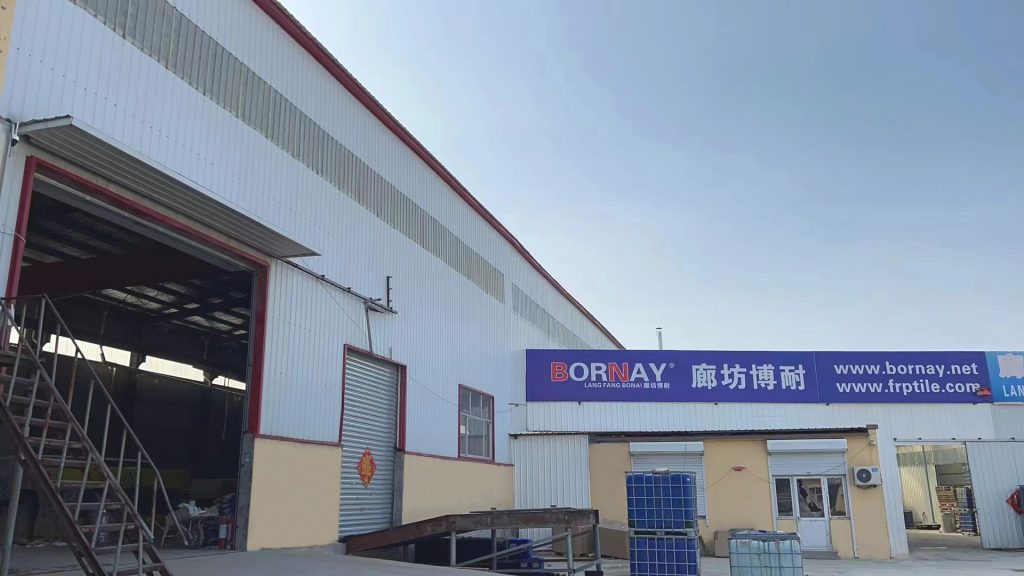 At our factory Langfang Bonai , we use the latest technology and manufacturing processes to ensure that our products meet the highest standards of quality and performance. Our team of skilled technicians and engineers is committed to delivering products that not only look great but also perform exceptionally well under a wide range of conditions. With years of experience in the industry, we have developed a reputation for excellence that is unmatched by our competitors.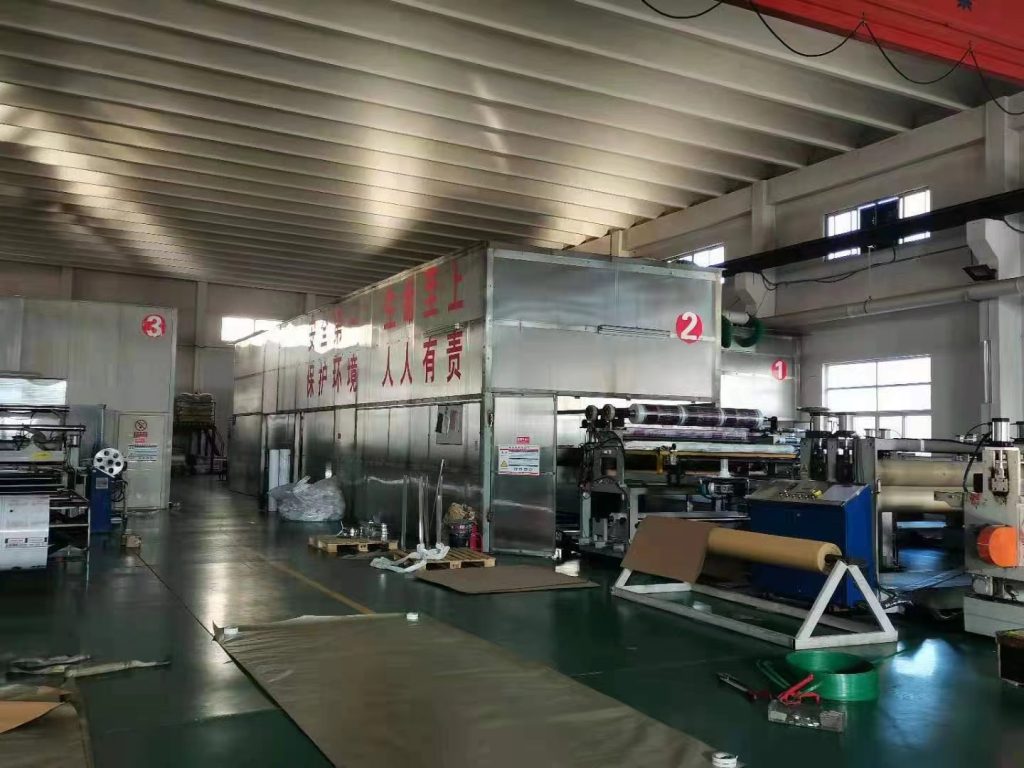 One of the key advantages of choosing Langfang Bonai for your roofing and wall panel needs is our factory-direct sales model. By cutting out the middleman, we are able to offer our customers competitive pricing without sacrificing quality or service. We work closely with each of our customers to understand their unique needs and requirements, and we offer customized solutions that are tailored to their specific project.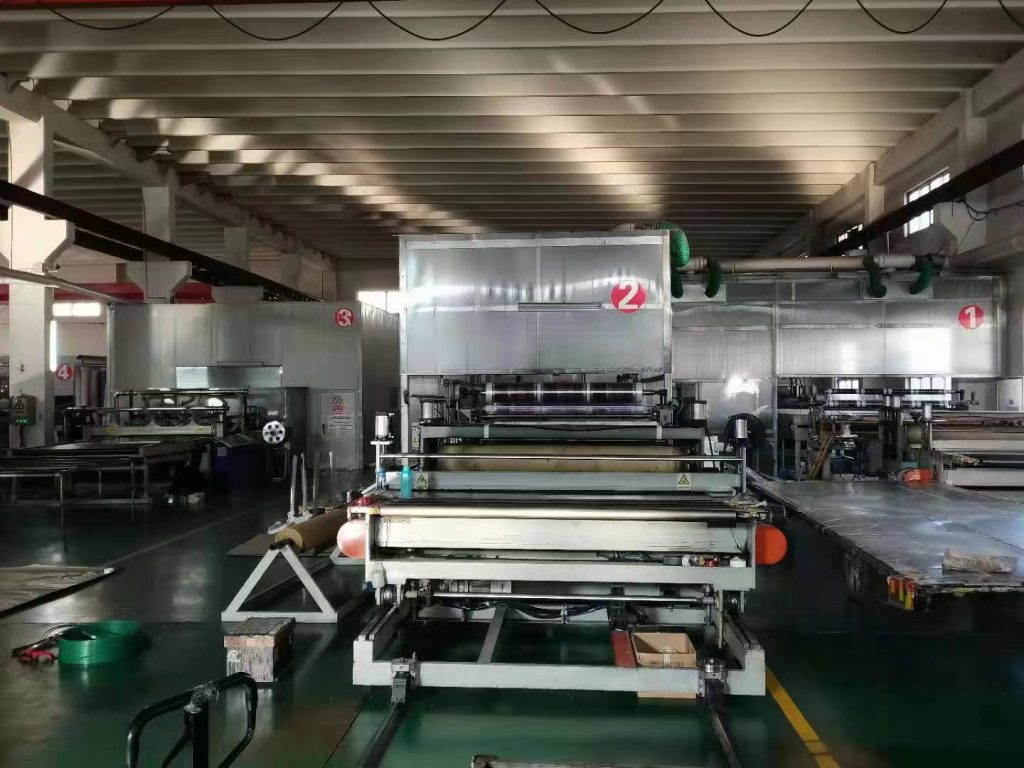 In addition to Langfang Bonai commitment to quality and customer service, we are also dedicated to environmental sustainability. Bonai's products are made using environmentally friendly materials and manufacturing processes, and we strive to minimize our environmental impact at every stage of the production and distribution process. With our combination of high-quality products, factory-direct sales, and commitment to sustainability, we are the ideal partner for any roofing or cladding project.