How to build a greenhouse?
Building a greenhouse with Langfang Bonai FRP roof panels is a great choice as these panels from Langfang Bonai are durable, lightweight, and can provide excellent light transmission. Here are the steps to follow to build a greenhouse using FRP roof panels:
1)Plan and design your greenhouse. Decide on the size and shape of your greenhouse, the type of foundation you'll need, and the materials you'll use for the frame.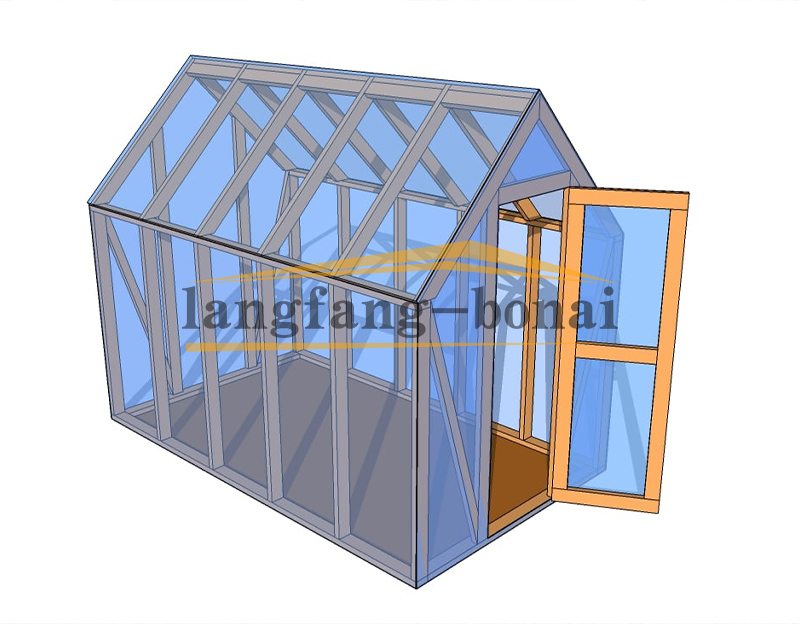 2)Prepare the foundation. Depending on the size and location of your greenhouse, you may need to pour a concrete foundation, lay a gravel or concrete pad, or use other methods to prepare the ground.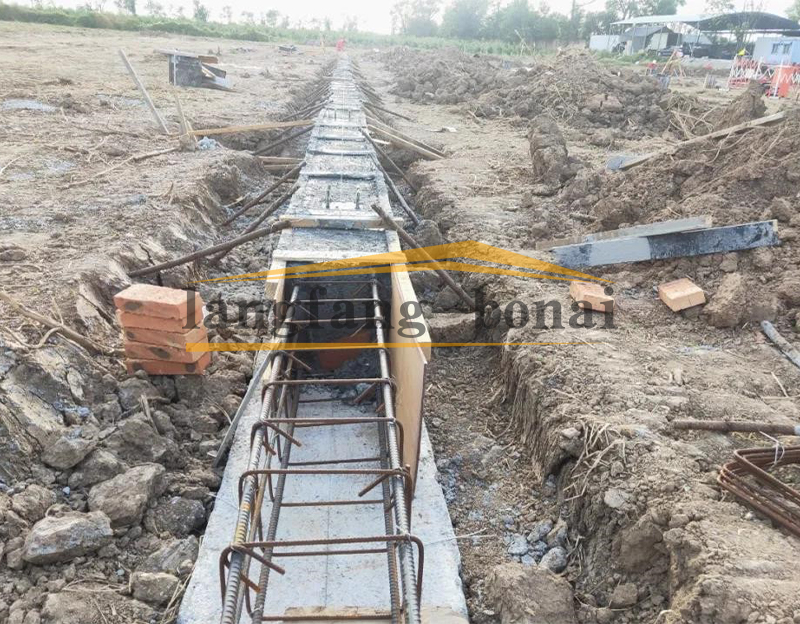 3)Build the frame. Using materials such as FRP, PVC, wood or aluminum, construct the frame of your greenhouse. Make sure to leave openings for doors and vents as needed.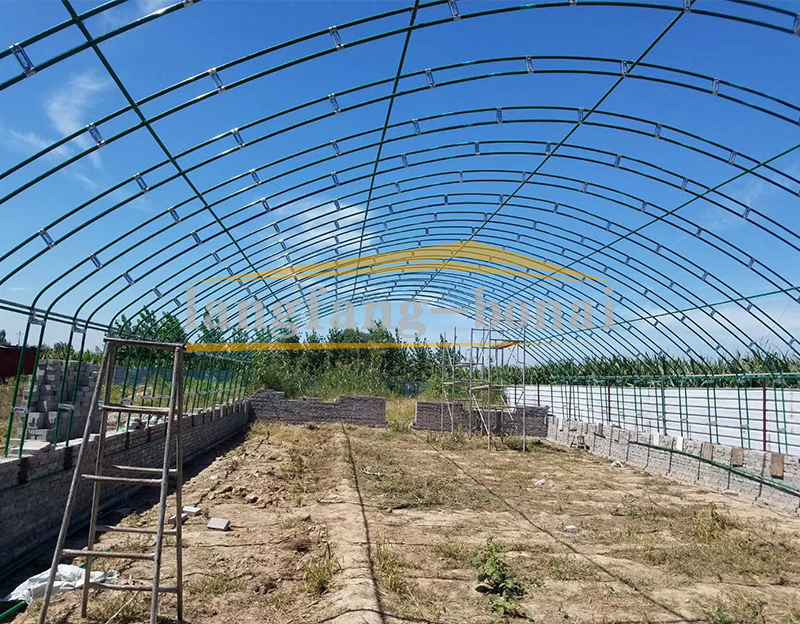 4)Install the FRP roof panels. Measure the dimensions of the roof and cut the FRP roof panels to fit. Then, using a drill and screws, attach the panels to the frame of the greenhouse. Be sure to follow the manufacturer's instructions for proper installation.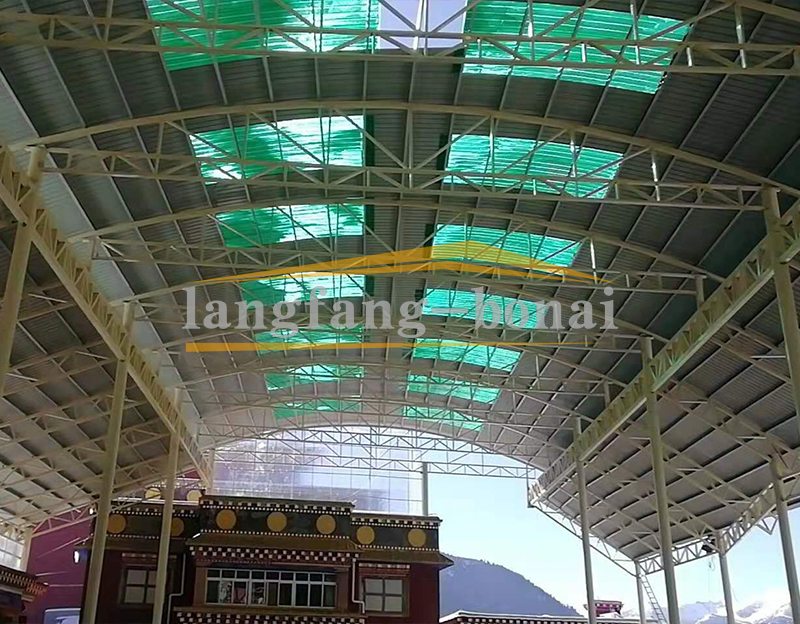 5)Install doors and vents. Cut openings in the frame for doors and vents and install them as needed.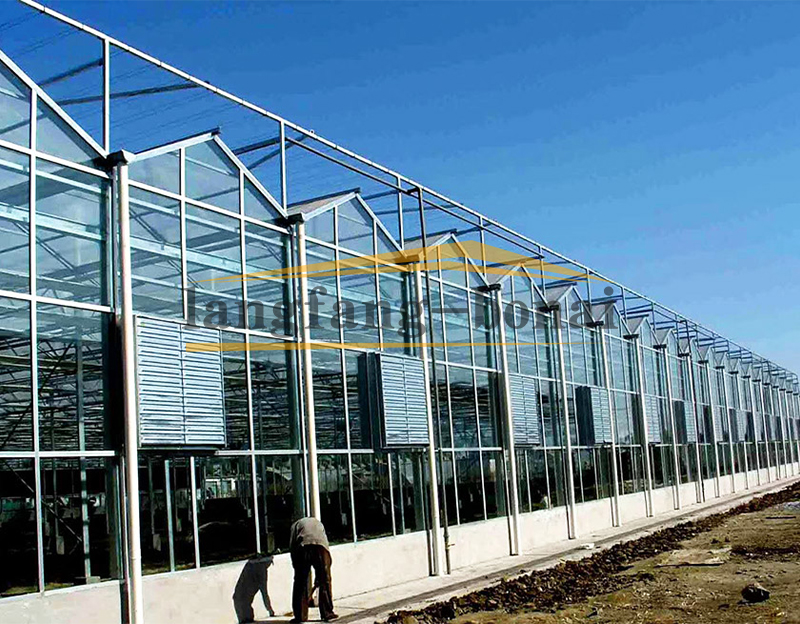 6)Add finishing touches. Install any additional features such as irrigation systems, shelves, or benches to make your greenhouse functional and comfortable.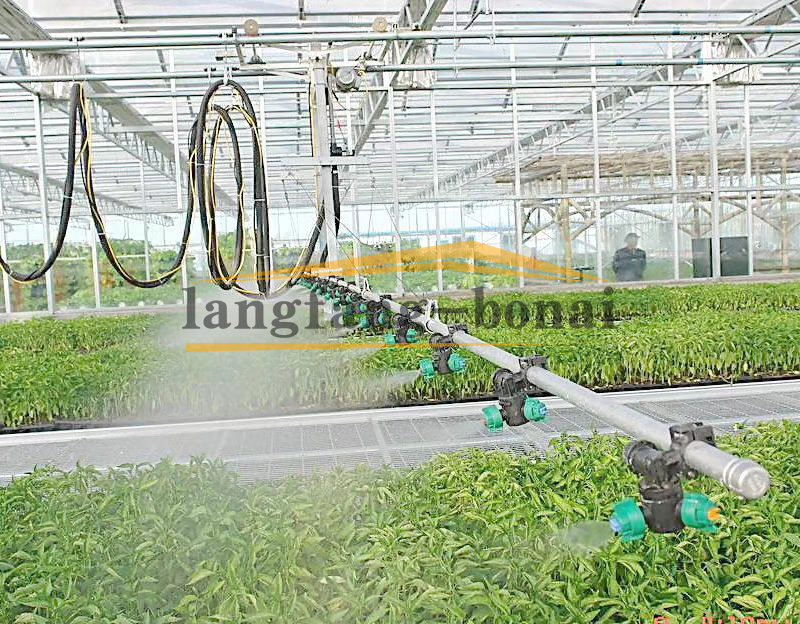 Overall, building a greenhouse with Langfang Bonai FRP roof panels requires careful planning, precise measurements, and proper installation techniques. However, with the right tools and materials, you can create a beautiful and functional space to grow plants and vegetables year-round.
Langfang Bonai commitment to quality and customer service, we are also dedicated to environmental sustainability. Bonai's products are made using environmentally friendly materials and manufacturing processes, and we strive to minimize our environmental impact at every stage of the production and distribution process. With our combination of high-quality products, factory-direct sales, and commitment to sustainability, we are the ideal partner for any roofing or cladding project.