Discover Langfang Bonai's Exceptional FRP, PVC, and PC Roof Panels: Quality and Affordability Combined
Introduction:
In the bustling realm of construction materials, Langfang Bonai shines as a beacon of quality and affordability. With a diverse portfolio of FRP, PVC, and PC roof panels, this Chinese company has captured the essence of modern construction demands. From durability to competitive pricing, let's explore what sets Langfang Bonai apart.
A Brief Introduction to Langfang Bonai:
Nestled in the heart of Langfang, China, Langfang Bonai has earned its reputation as a trusted provider of innovative roofing solutions. With a commitment to excellence, the company has garnered attention for its range of roofing panels designed to cater to diverse project requirements.
Expansive Product Range:
Langfang Bonai takes pride in offering a comprehensive range of FRP, PVC, and PC roof panels. This versatile selection empowers architects, builders, and property owners to find the perfect fit for their construction needs. Whether it's the strength of FRP, the cost-effectiveness of PVC, or the transparency of PC, Langfang Bonai's product line caters to a spectrum of preferences.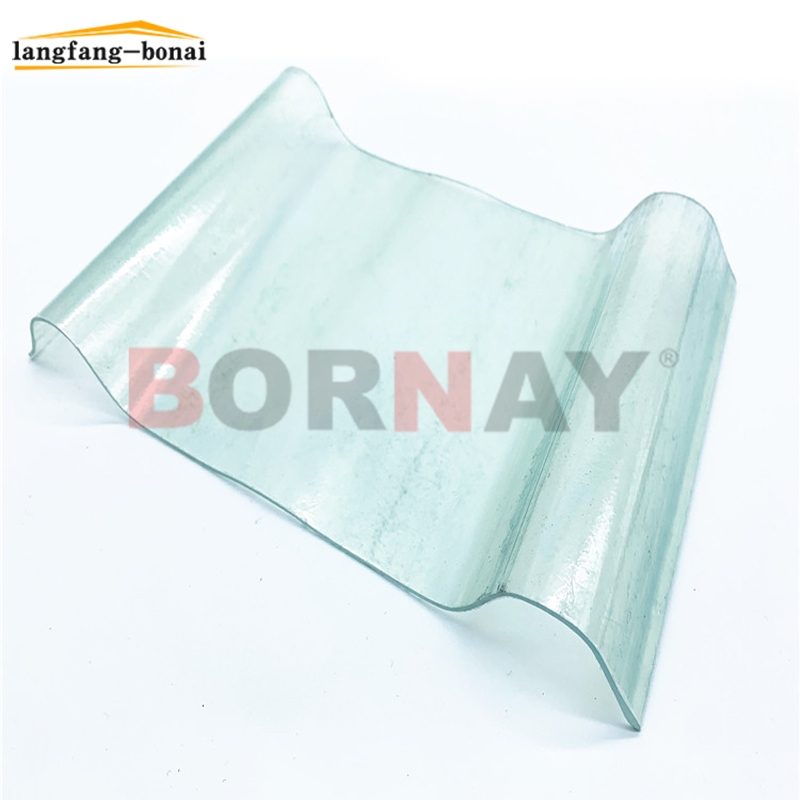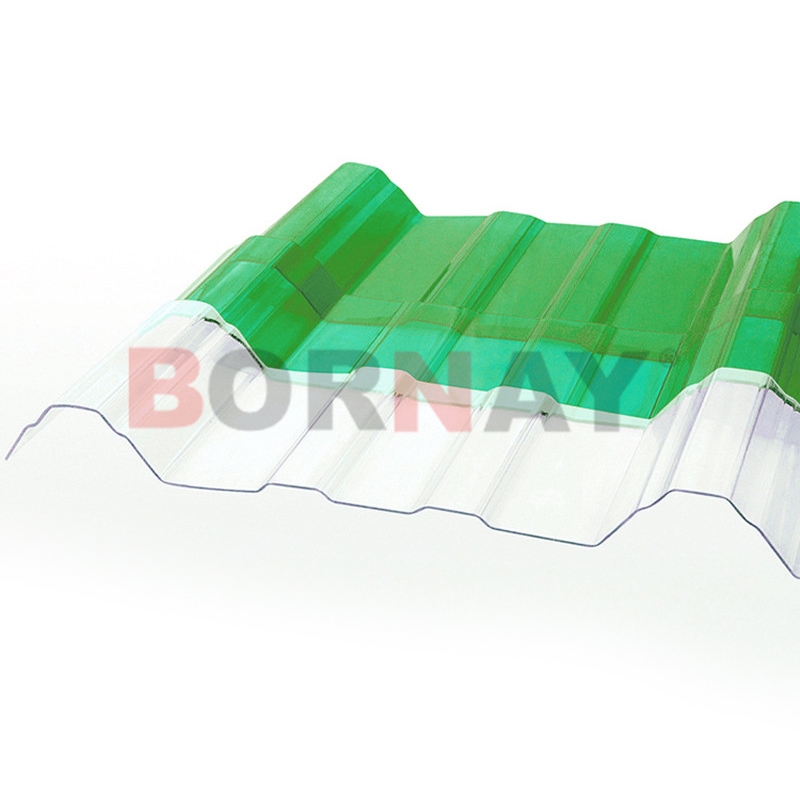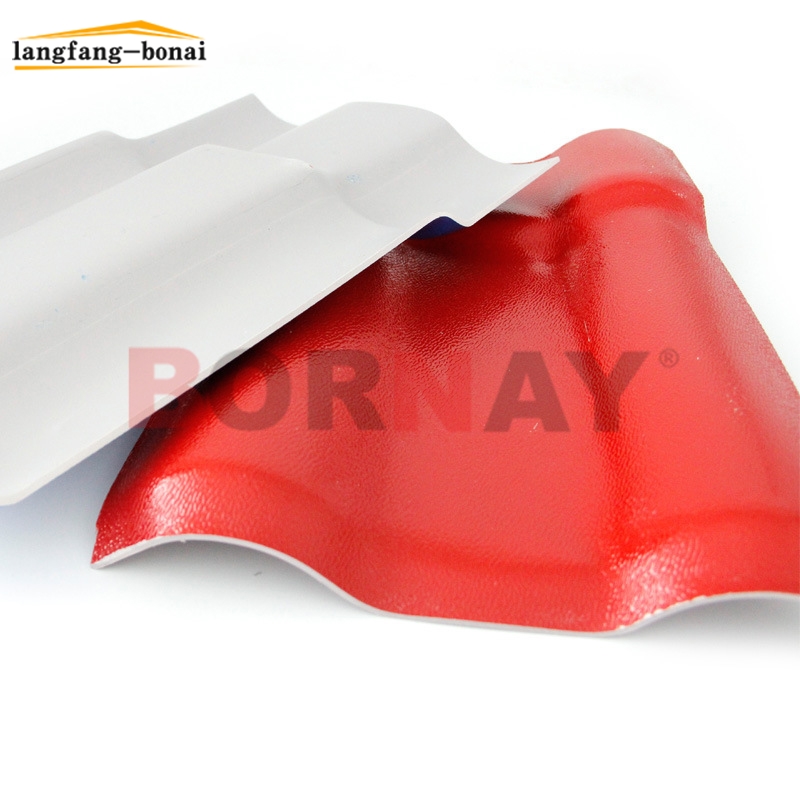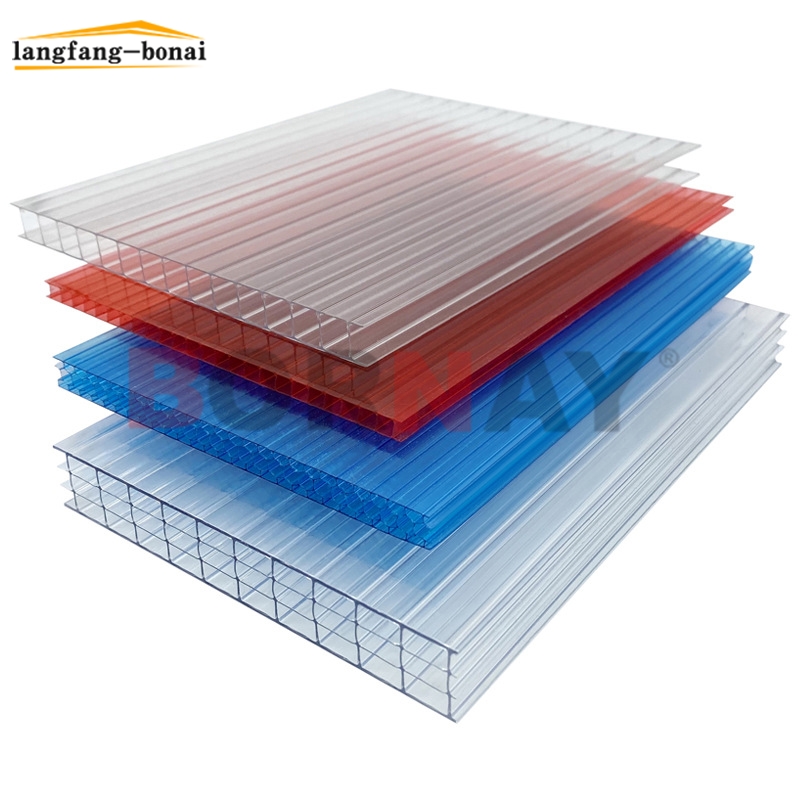 Meeting International Standards:
Quality knows no boundaries, and Langfang Bonai's commitment to producing roofing panels that meet international standards speaks volumes. The company's dedication to using high-quality materials ensures that its products are not only robust but also adhere to the demanding requirements of the construction industry.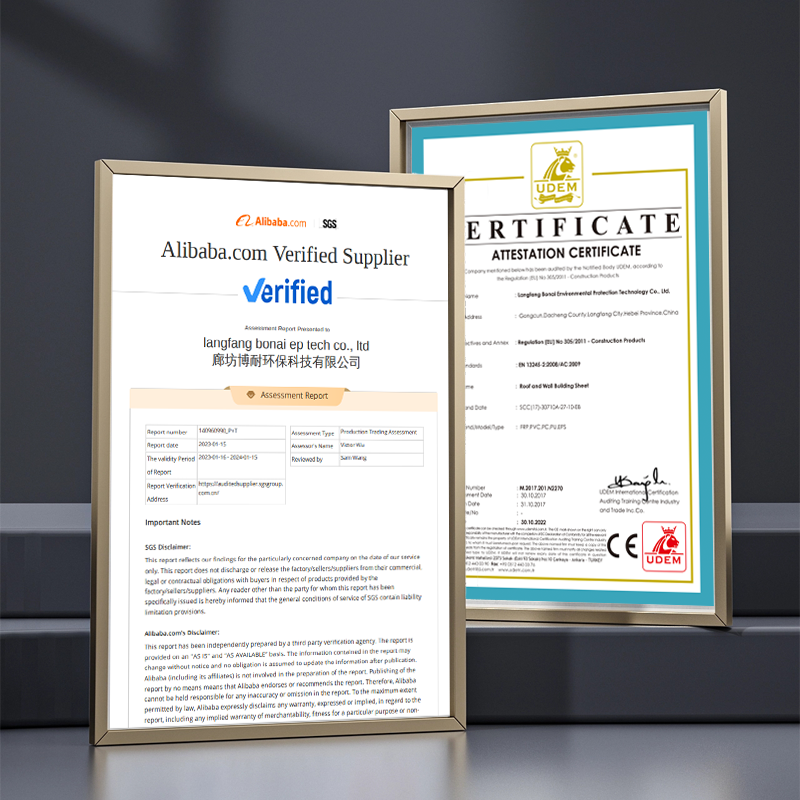 Affordability Without Compromise:
What truly sets Langfang Bonai apart is its ability to combine quality with affordability. The company's "low price" promise makes high-quality roofing solutions accessible to a wider range of clients. This approach aligns with modern construction's emphasis on cost-effectiveness without sacrificing the integrity of the final product.
Built to Endure:
Roofing panels are subject to the elements, and Langfang Bonai's FRP, PVC, and PC panels are engineered to withstand various weather conditions. UV radiation, moisture, and other environmental challenges are no match for the durability of these panels, ensuring that buildings remain structurally sound for years to come.
Conclusion:
In the competitive landscape of construction materials, Langfang Bonai stands tall as an embodiment of quality, diversity, and affordability. With a rich array of FRP, PVC, and PC roof panels that adhere to international standards, Langfang Bonai is a testament to the evolution of modern construction practices. If you're seeking roofing solutions that combine reliability with cost-effectiveness, don't miss out on what Langfang Bonai has to offer. Your construction project deserves nothing less than the best, and Langfang Bonai delivers on that promise.